We are a team of expert translators, native speakers of Romanian language, specializing in different domains. We are passionate about our work and we always do our best to meet the expectations of our customers. Quality is our main goal and for that we use specialized CAT tools. Translated documents are attentively revised before being delivered. We are always on time with our projects. We are open minded and take all the necessary efforts to find the right solution and beat the challenges.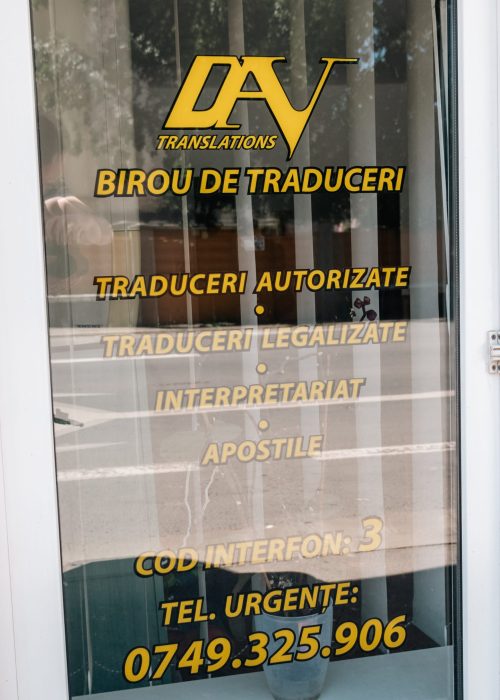 Over 20 foreign languages
Our office is in Arad, but we work with translators across the entire country. Our translators are certified for different language combinations, starting with the most common languages, such as English, French, German, Spanish and Italian, and ending with the more exotic ones, such as Dutch, Portuguese, Swedish, Arabic, Chinese etc.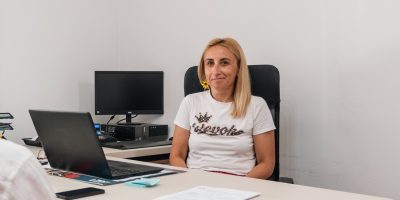 Manager and sworn translator
Anca has been a sworn translator for English and French since 2003. She holds a BA and a MA in Translation Studies and the certification issued by the Romanian Ministry of Justice. She has been working as a freelance translator since 2009. During this time, she translated thousands of pages, built up a remarkable portfolio of satisfied customers and enhanced translation processes and translation-related services.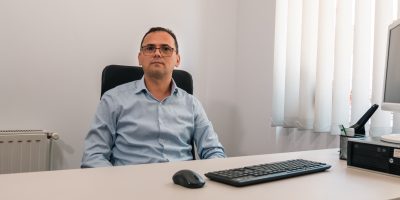 Certified public accountant The business performance of a company is assessed by taking an in-depth look at its "numbers", not only in terms of service quality and customer orientation. Daniel is the analytical component, the one who always provides reports and assessments on the financial evolution as well as on the available resources needed for constant improvement.
To help individuals and businesses overcome the language barrier and to make sure their message is fully understood by their target audience.
Customer respect
High-quality, dependable translations
Ongoing improvement of services